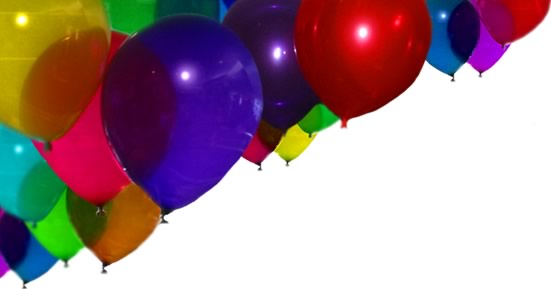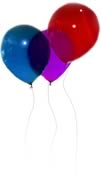 240-495-3266

Office Hours: 

Monday - Friday 8:30 AM to 5:30 PM

Members, Sponsors, Advertisers are globally located in over 160 countries on 5 continents

Choreography

Show Planning

Voice Instruction

Television & Movie Production

Image Consulting

Modeling Classes

Take voice and music lessons from a professional the maestro himself jazz, composer,  "Harvey Cummings II" 

Executive Director

Harvey Cummings Music & Consulting Group

2012 – Present (4 years)Charlotte

Charlotte native Harvey Cummings II is an award winning saxophonist, pianist, songwriter and producer. His unique sound blends Jazz, Hip-Hop, Neo-Soul and R&B to create an incredible listening experience. He was the keyboardist for the popular band Sol Fusion and is currently touring the country. He is also the pianist/saxophonist for his band The Harvey Cummings Project.  Since graduating from North Carolina Central University, Harvey's music has been featured on Cartoon Network's "The Boondocks" and commercials for Allen Edmonds Shoes.  He also produced a new jazz CD Chicken Day which is still a big hit on the jazz circuit. 

Click the box to enlarge and esc button on your computer to get back to normal size